I'm busy working on my blog posts. Watch this space!
Please reload
Dear Readers,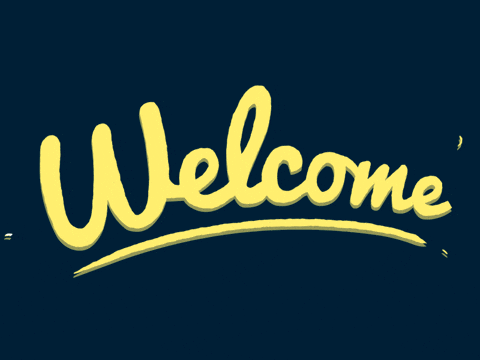 Thank you for all the support, engagement, and business over the last 12 years.  
Like our homes, websites can get cluttered over the years, so it's time for a Set Me Free website make over!
My New Year's Resolution is to update my website!  While I love minimalism, you'll find my site is a bit sparse at first.  I plan to continue to add content over the year.  But I'm taking my own organizing advise and doing this in baby steps :)    And the mantra I so often share  "Good and done is better than none!"  --or in this case, better than an outdated site!
I appreciate your patience as I get my new site up and running!
Happy Organizing!
Colleen
Please reload